Education
Young Film Fans
We have various activities for children on offer. From specific film cycles for young film fans and guided tours in our museum, to workshops for children.
Museum tour for children
We show the science, technology and magic with which people move images through fascinating objects and stories, adapted to each age group. Enjoy the unique experience of a silent movie with live music with your family or school.
---
Workshops for Kids
Our workshops will be back in September. Check this page soon for more information
Stage bilingue Mont des Arts 2021: 23.08 – 27.08.2021
Chaque année, le Mont des Arts est en fête grâce à son stage bilingue destiné aux enfants de 7 à 12 ans ! Le musée BELvue, le Palais du Coudenberg, et CINEMATEK, vous dévoileront tous leurs secrets ! Que ce soit au détour d'un objet, d'une œuvre d'art, d'une architecture, … chaque jour vos enfants lèveront le voile sur un mystère !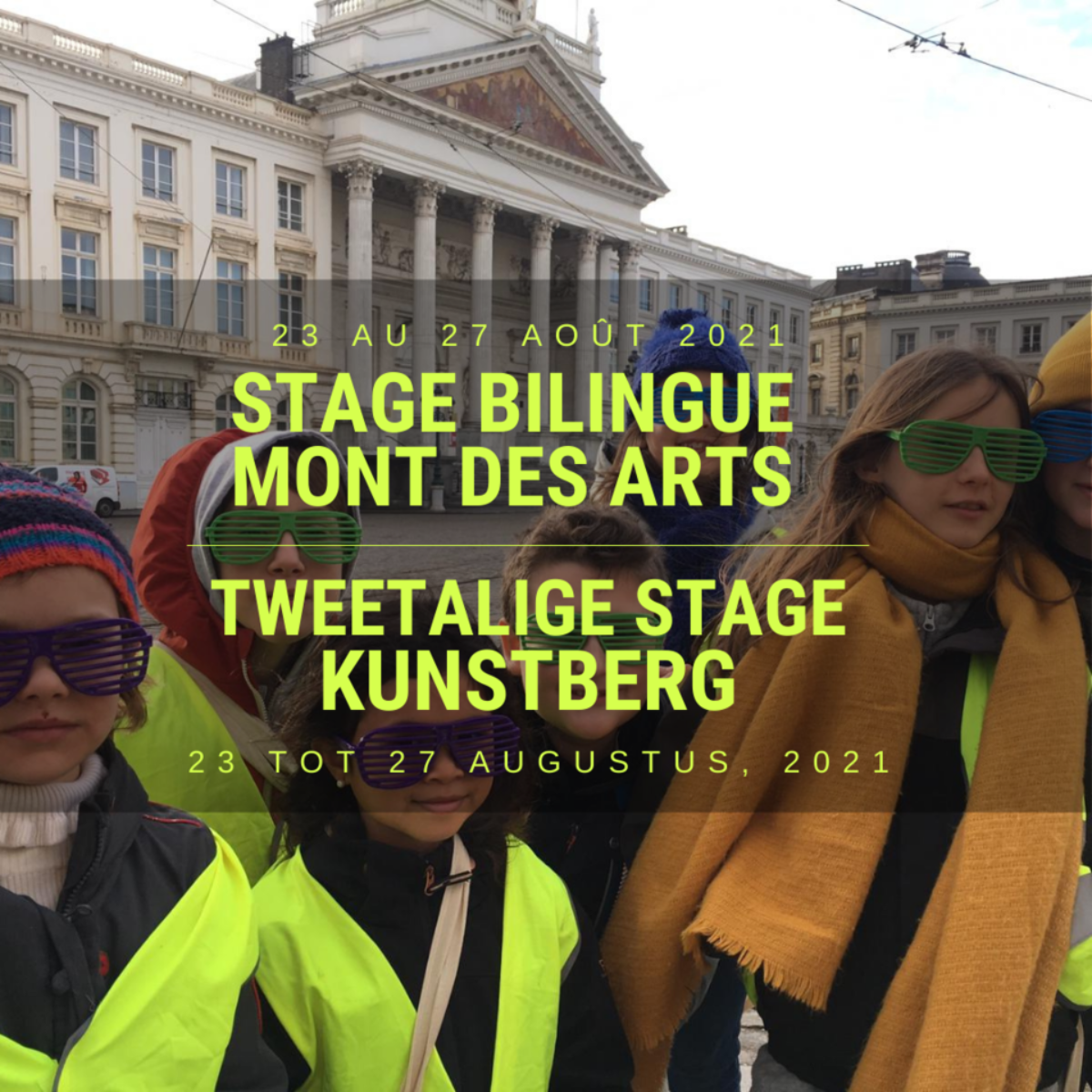 Informations pratiques
Horaire : 9h30 – 17h00
(Garderie entre 8h30 et 9h30 et entre 17h00 et 17h30)
Prix €125
Réalisé en collaboration avec Arkadia.
Lieu de rendez-vous + réservations:
Arkadia – Marie Hanquart
10 rue de Namur
1000 Bruxelles
T: +32 (0)2 319 45 60
M: info@arkadia.be
Leurs permanences téléphoniques sont assurées du mardi au vendredi de 9h à 13h, les après-midi nous sommes joignables par email.